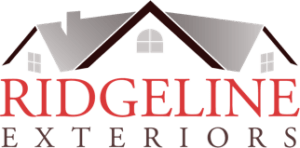 Building a home is one of the biggest investments a family will make. There is an element of excitement and some amount of worry that things go well, get finished on time and in the budget that you were prepared for. Our experience in the construction business has given us a unique perspective on the construction process. Our hands-on experience in construction, with our partnership with Honest Abe Log Homes, are the right team for homeowners to rest assured that you home will stand the test of time.Having hands on experience in just about every phase of home construction has allowed me to develop the skills needed to build a home that will stand the test of time. 


 Ridgeline Exteriors Handles Construction and Project Management
New Home Construction
Log and Timber Home Sales & Construction
Our new construction experience includes conventional builds as well as log and timber home construction.
When you buy a house from Ridgeline Log Cabins, you can rest easy that your new log, timber or hybrid will be handled professionally and expertly from start to finish.
Land Sales
Kelly Stamps is a licensed realtor in Georgia. That means that those who want assistance in purchasing the land for their new home or business, through the design process through the delivery and construction will have a full-service partner with Ridgeline Log Cabins.
We are a local family owned business in Hiawassee, Georgia. We are raising our family here and began our exterior contracting business building roofs that were meant to last. We still do that, and we now have branched out as contractors for  residential and commercial properties as well as the purchase of the land. Whether you have your property or are still looking for the right land, whether you have floorplans or want to work with the Honest Abe Design Team, and whether you have a contractor or want us to hand you the keys to your new home or business when it has been completed, we are excited about working with you! Consider giving me a call today!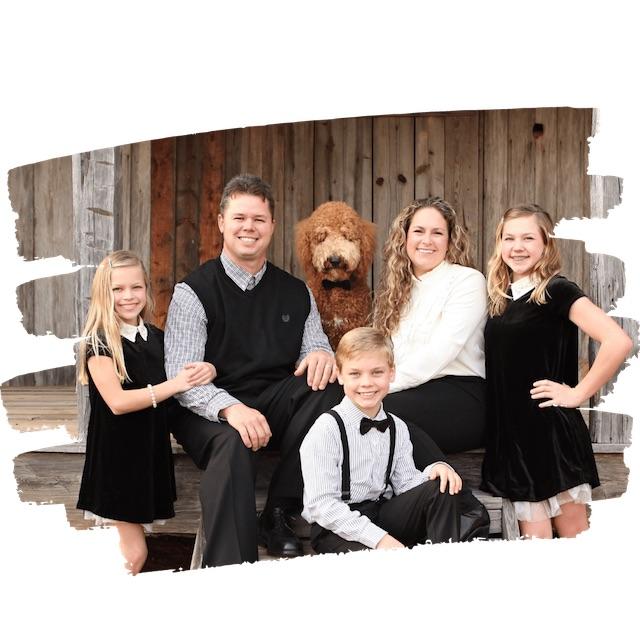 Our log and timber frame homes are manufactured in the U.S.A. & have been since 1979.